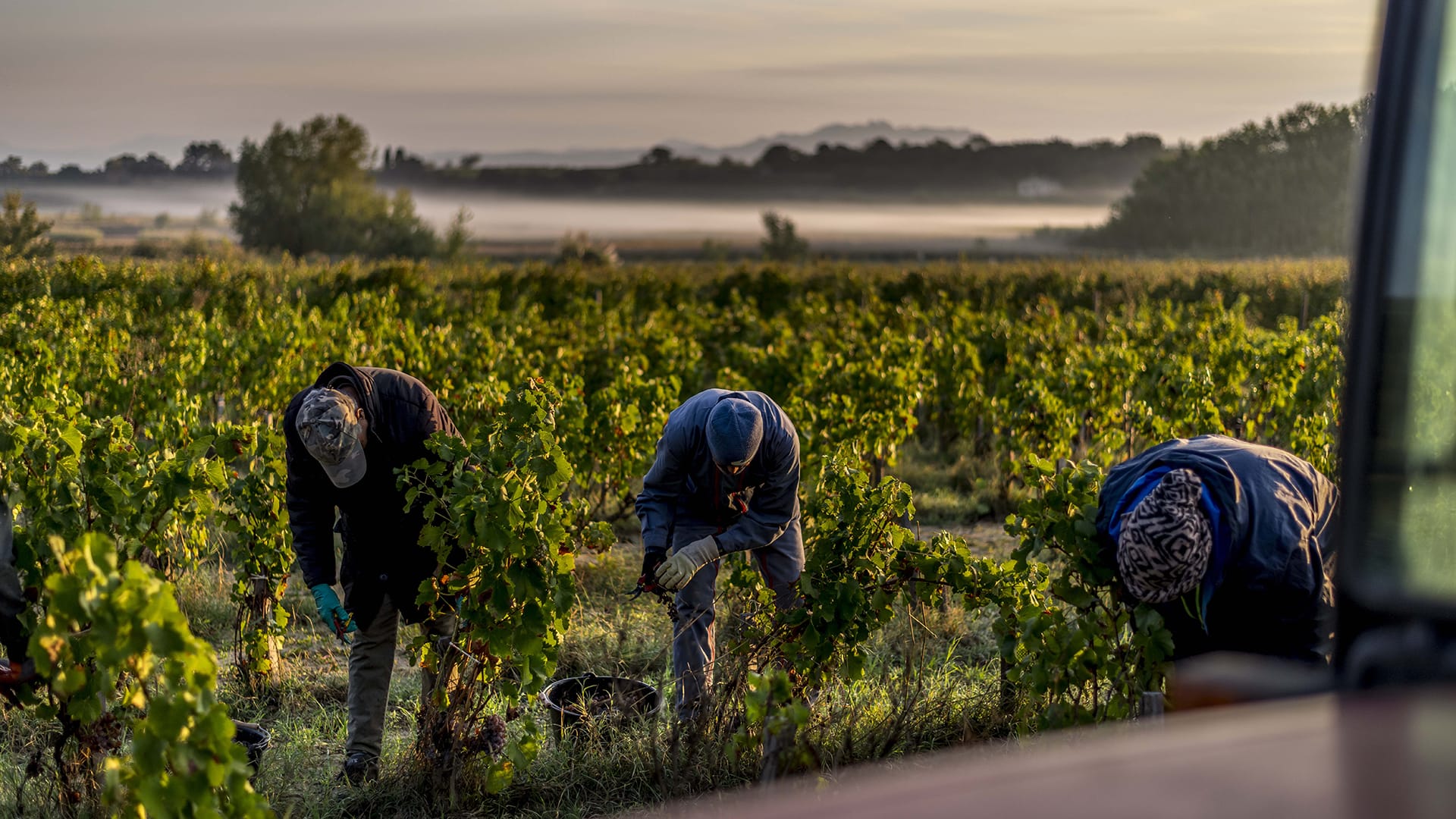 Welcome to
Châteauneuf du Pape
IN THE RHÔNE VALLEY
Discover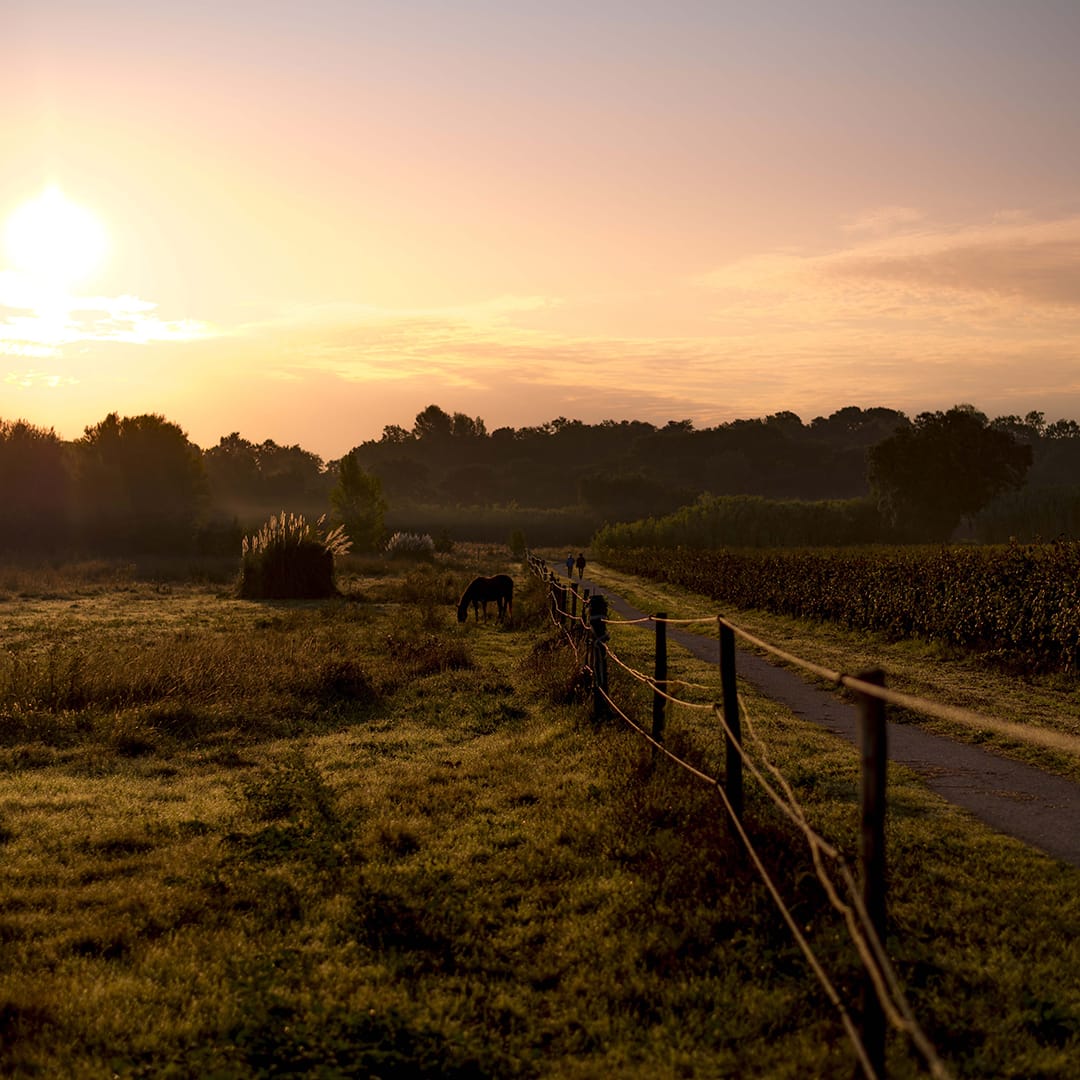 Ogier
IN THE RHÔNE VALLEY
Founded in 1859, Ogier is located in Châteauneuf-du-Pape, in the heart of the most prestigious appellation in the south of France.

In order to interpret the subtle variations of the terroirs of this AOC and of the entire Rhone Valley, Ogier has deepened its knowledge of the types of soils present in the different appellations and has adapted its work accordingly, particularly its ageing.

Its century-old cellars, in the heart of the village, house more than 8,000 hL (211 338 gal) of wooden vats, tuns, demi-muids, barrels and truncated-cone vats.
 THE PERFECT PAIRINGS
"Châteauneuf-du-Pape will bare its soul to a dish of hare à la Royale with a caramelised beetroot chutney"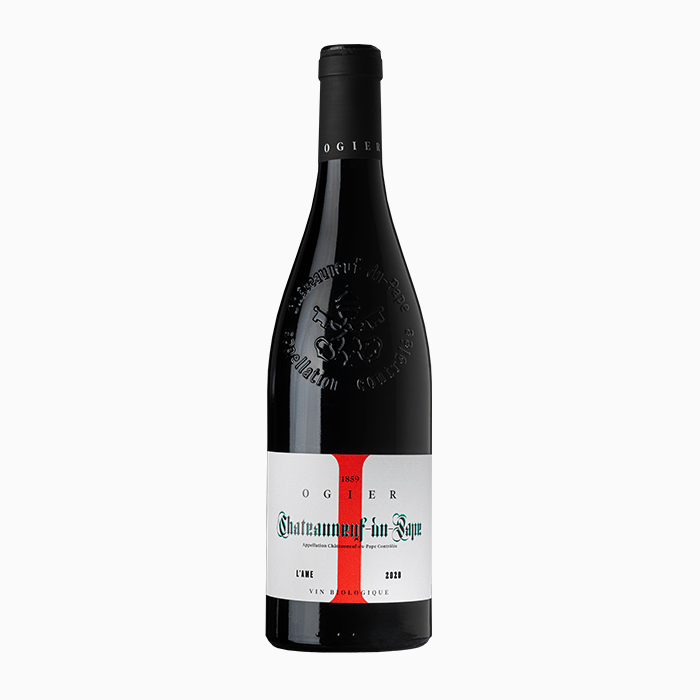 Our Wines
The Ogier range seeks to combine diversity of soils, climates and grape varieties, while maintaining balance, uprightness and accuracy in each of its wines. A vision illustrated on the label by the red "I". The "I" of Ogier, "I" a link between the North and the South of the Rhône Valley, from one bank to the other, but also the link between the sunny generosity of the region and the finesse of its wines.
VENTOUX - Les Berceaux
The vines, sheltered by Mont Chauve, are located at altitudes of up to 600 m, which allows them to benefit from very late ripening conditions. These late ripening conditions allow the wines to retain their freshness. The vines are nested in basins comparable to cradles.
Discover
CHÂTEAUNEUF-DU-PAPE - L'Âme Bio
While all our wines have a soul, our Châteauneuf-du-Pape is the most intimate expression of these southern Rhône Valley terroirs. Located in the heart of the appellation, we offer you our fresh interpretation of the power and generosity of these Grenache-based blended wines.
Discover
TAVEL - Singulier Pluriels
It is a singular terroir where only one wine in one colour is produced. But what a rosé! It is at the table that this singular terroir reveals itself to be plural in its capacity to create infinite gastronomic combinations. But preferably with a good temperamental cuisine, because this wine has a lot of character.
Discover
CÔTE-RÔTIE - La Serine
Historically, Serine is another grape variety that grew on the hills of Côte-Rôtie. It is a tribute to this almost extinct grape variety. Some even say it is another name for Syrah. This variety thrives in the granite soils and steep hillsides of this appellation. Our Serine is a powerful wine with a delicate and complex backbone. Notes of ripe red fruit mingle with spice, thyme and laurel and evolve into menthol and pepper on the finish. A wine that will leave a lasting impression.
Discover
CÔTES DU RHÔNE - Artésis BIO
Our Côtes-du-Rhône Artésis is matured in our cellars in Châteauneuf-du-Pape where our artesian wells provide the natural humidity necessary for perfect barrel ageing.
Discover
RASTEAU - Les Combes BIO
Protected from the Mistral and facing south, the Combes provide a natural shelter for the vines and favour the maturation of the grapes. We deliver this spicy and warm cuvée, keeping a nice freshness and a greedy sincerity with a tense finish.
Discover
LIRAC - Le Petit Paradoxe
The tutelary shadow of its opulent neighbour must have contributed to this extra aromatic freshness. A neighbouring Cru of Châteauneuf-du-Pape, our white Lirac is a little paradox of greedy complexity.
Discover
CONDRIEU - Les Vertiges de l'Or
Grown on steep hillsides with terraced vines and made from a single grape variety, our Condrieu reveals a golden hue and a blend of white and exotic fruits that give way to a touch of violet on the finish. Les Vertiges de l'Or promises a journey of discovery through these steep golden hillsides.
Discover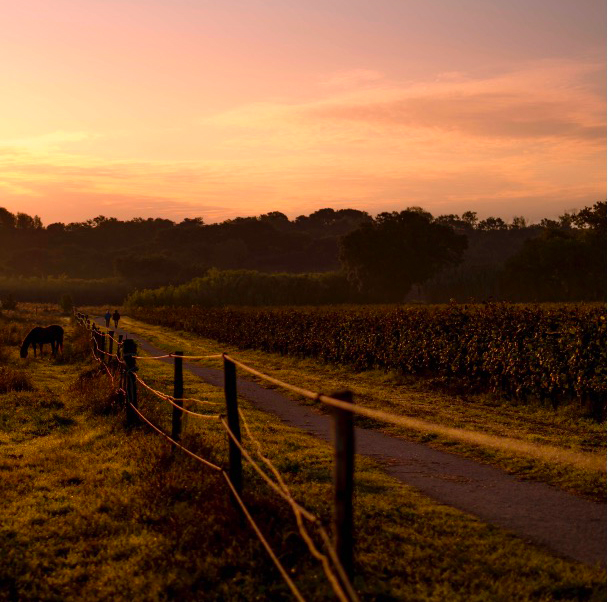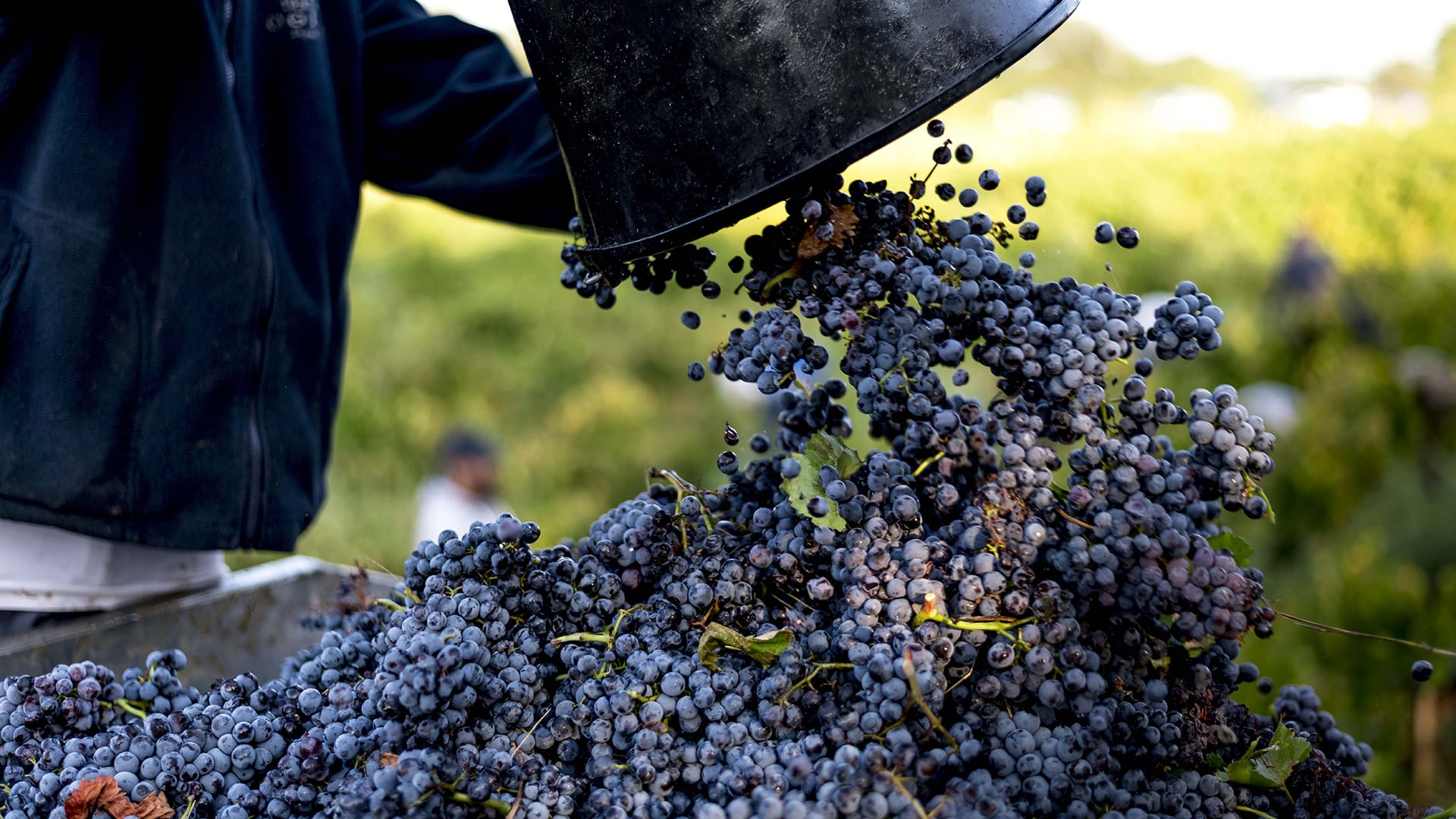 Please do not hesitate to contact us.
To receive our promotional offers, subscribe to our newsletter